Ecommerce
A superior online shopping experience
Our ecommerce solution is multilingual, multi-currency, has integrated stock control, advanced shipping settings, while being based around our extremely flexible product data structure.
Our speciality is solving those tricky problems that simply won't fit into the standard architectures of Woo, Shopify or Magento.
Have a look at our demo store to see how this all works in practice.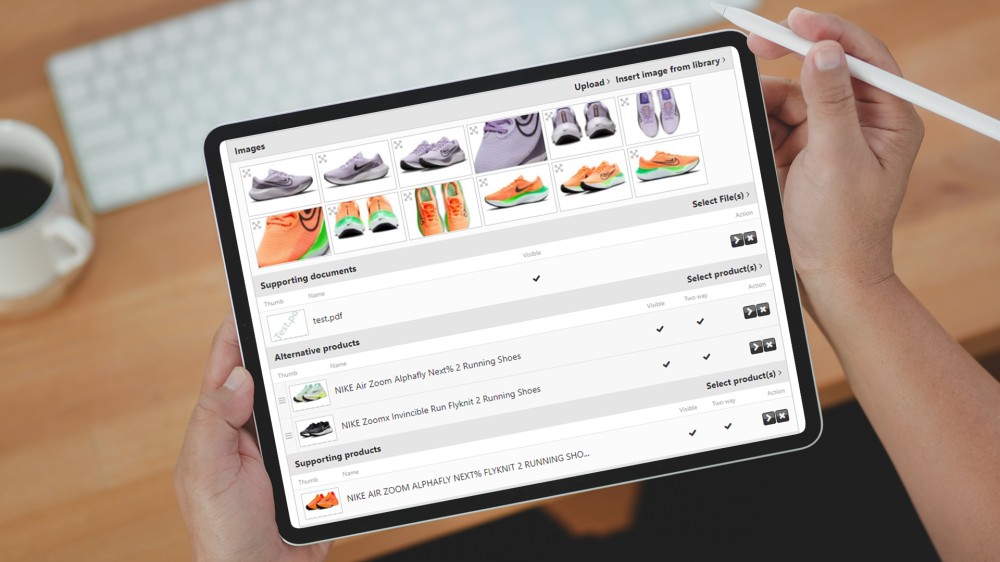 Scalable product structure
Populate's uniquely flexible data structure allows us to acomodate unique requirements for your ecommerce project that other platforms can't match.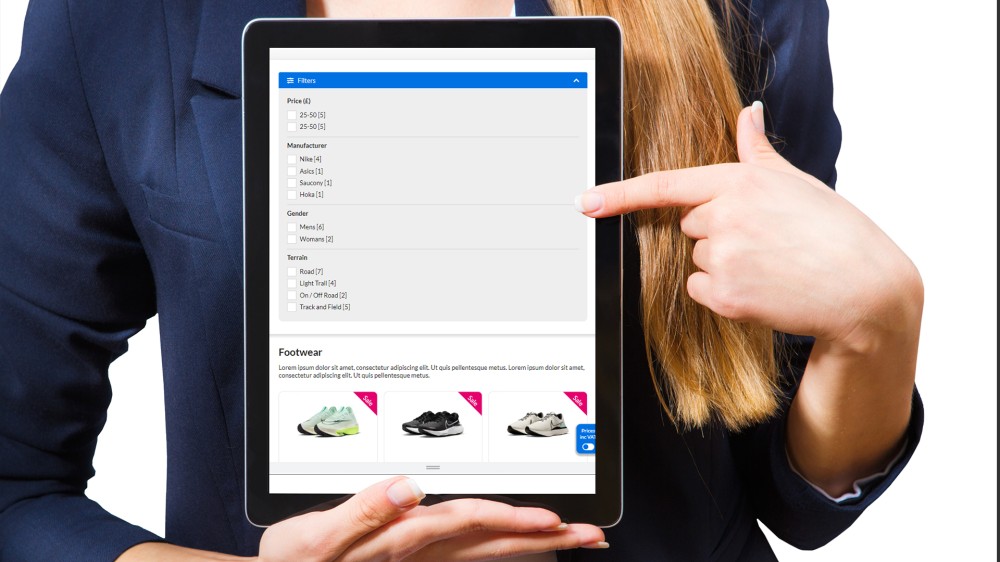 Filterable sections and advanced search
Unique attrributes structure makes it easy for your visitors to find and purchase the products they want.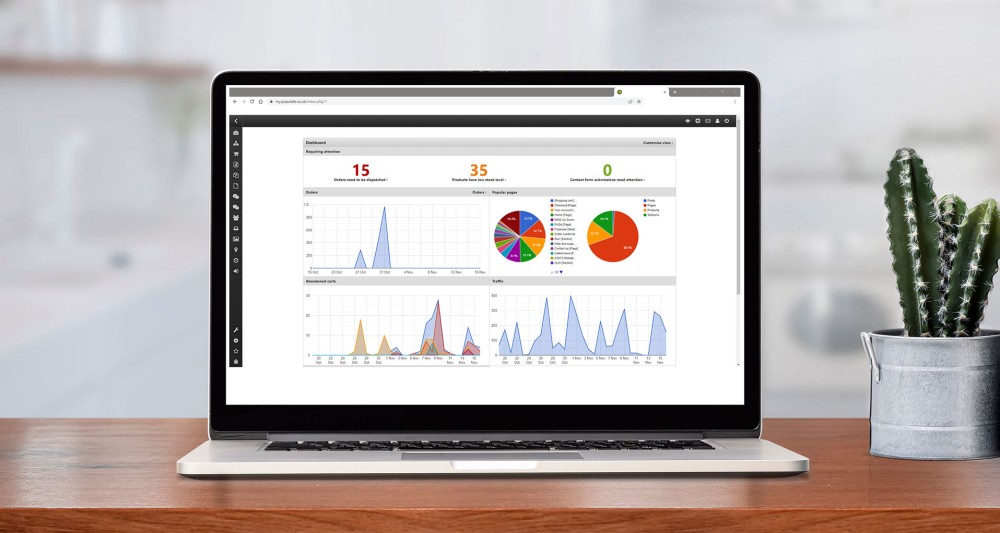 No transactions fees or limits
We don't charge any transactions fees or limit sales on any of our ecommerce plans.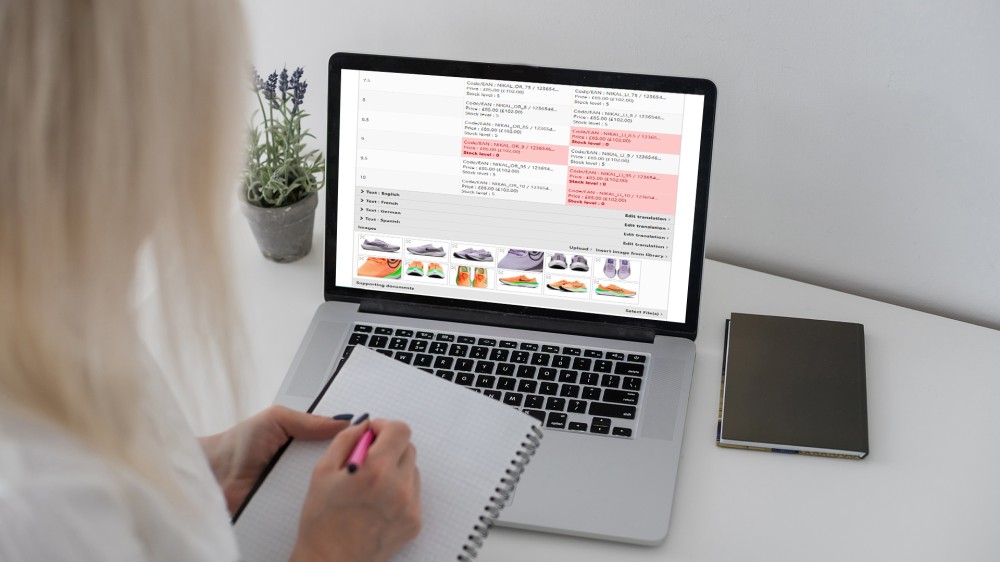 Multi level, multi location stock control
Stock control fully integrated into the whole sales journey.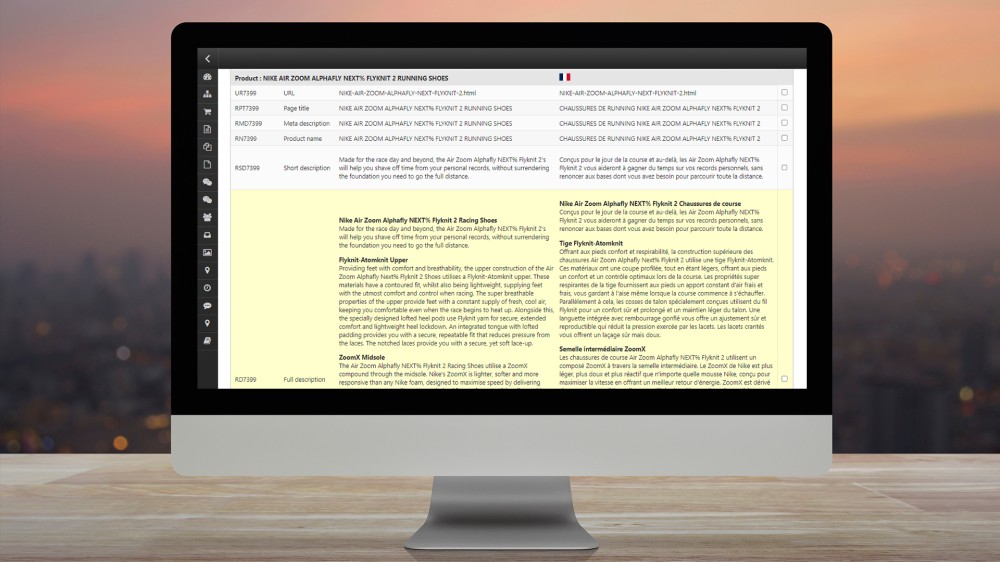 Multi lingual
Advanced multilingual tools make managing your project in up to twenty languages simple.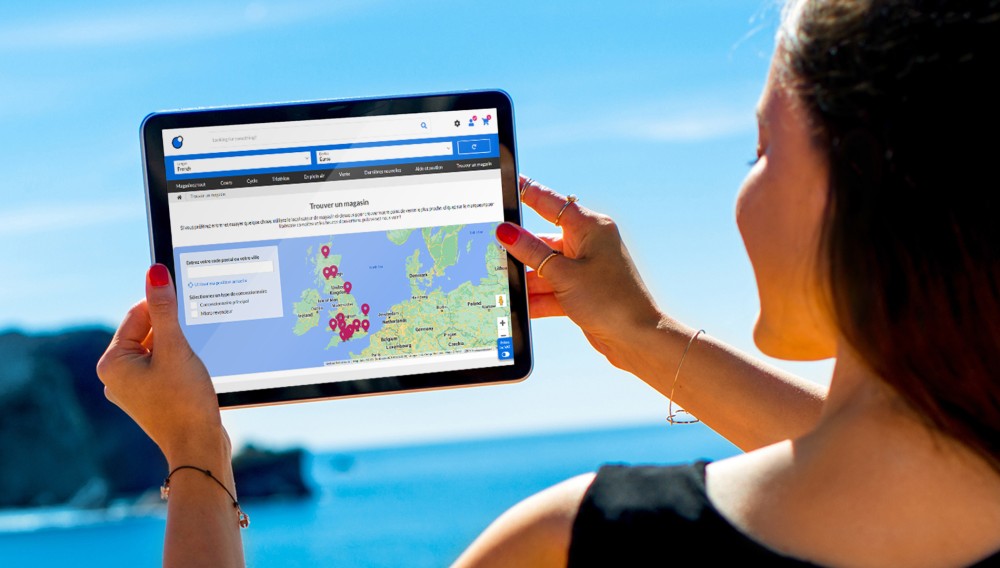 Multi currency
Manage your product sales in up to ten currencies using either your own FX rates or an external service.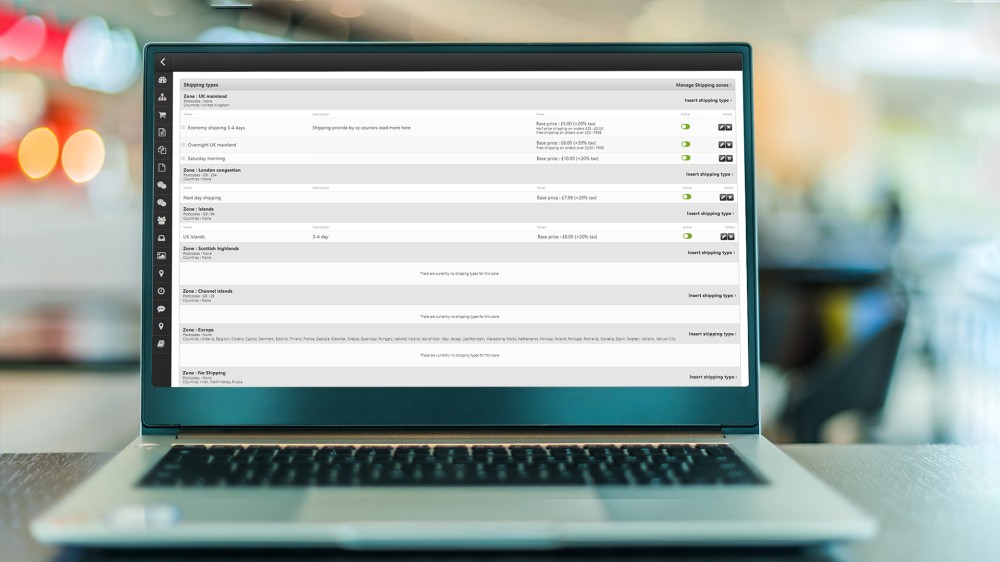 Zonal, fully configurable shipping
Divide the world into zones by country and postcode, set up shipping methods per zone and manage applicable shipping methods/prices based on basket total, product types, weight and location.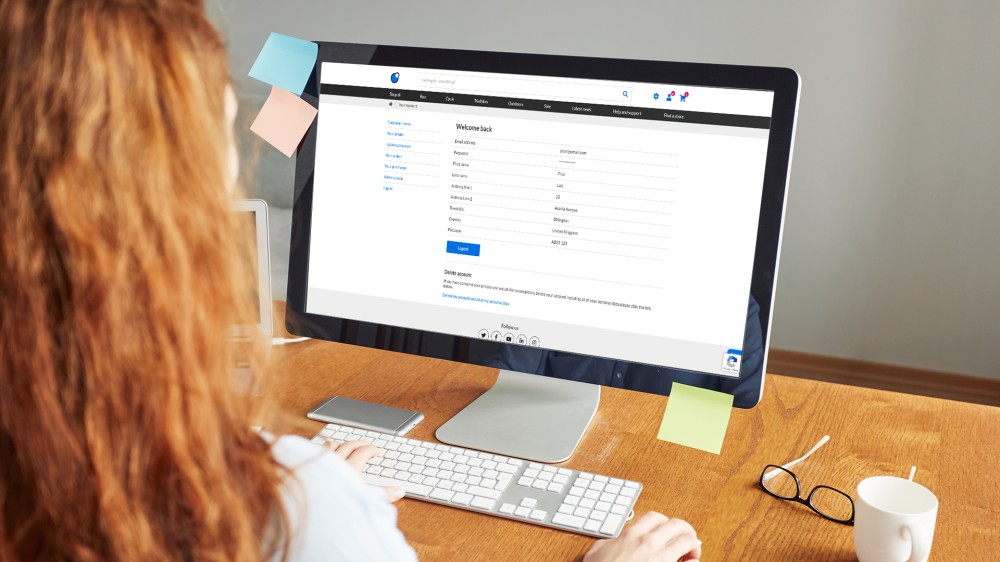 Customer accounts
Fully configurable customer accounts. Apply discounts and restrict access to payment methods, shipping types, products, sections and pages based on logged in status and account type.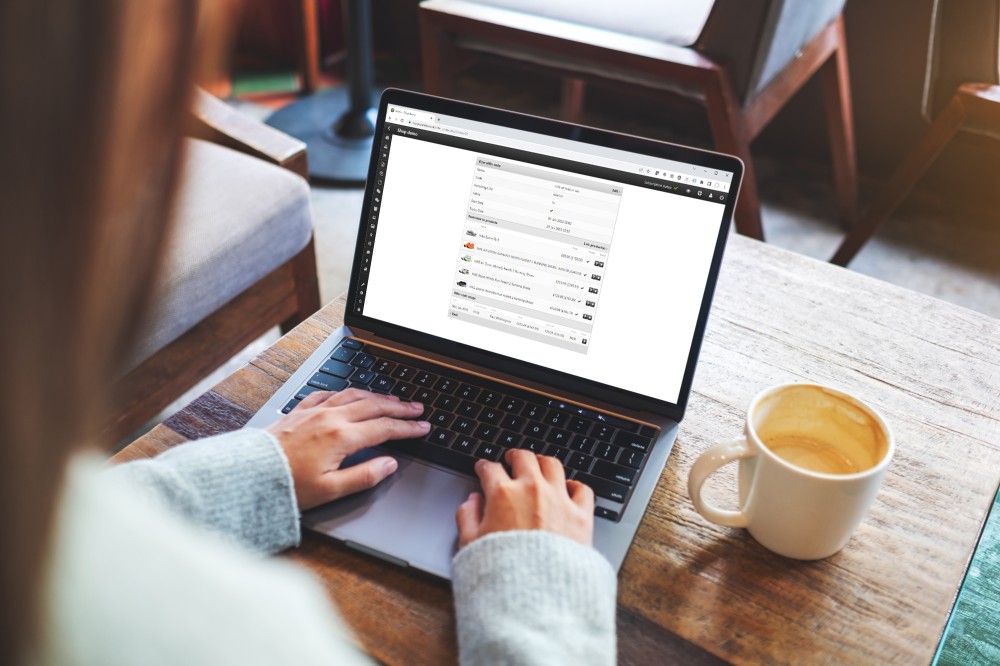 Offer codes and gift vouchers
Offer codes locked to specific products or shipping types. Allow a fixed number of uses per code or schedule start and end times. Sell and redeem gift vouchers.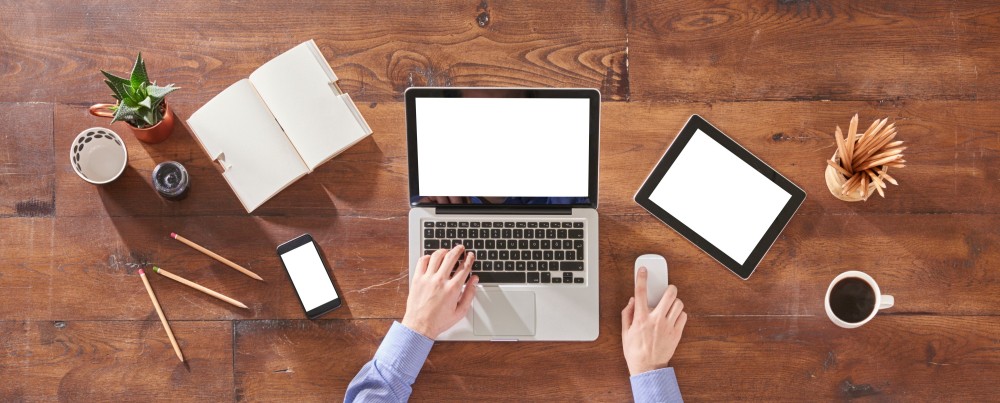 Managed compliance
Populate's unique centralised approach makes managing compliance simple because we have control of the front-end and server-side code. Real time dynamic cookie auditing, active GDPR compliance and PCI compliance all as standard. As new requirements come into force we will extend our tools meaning you are always one step ahead.
Request a demo
If you'd like to find out more or just want to ask some questions, get in touch and we can jump on a call, share screens and show you how we can solve your problems.